This website informs about the call for an International Non-Use Agreement on Solar Geoengineering launched on January 17, 2022. This call is based on an
Open Letter
directed at governments and the United Nations, but also open for endorsement and support by civil society organizations, from environmentalists, human rights organizations, and national and international research institutions. To date,
450+ academics
from 60+ countries have supported our call. Below you meet the members of the Coordinating Group for this initiative.
Meet the Coordinating Group of the initiative for a Solar Geoengineering Non-Use Agreement.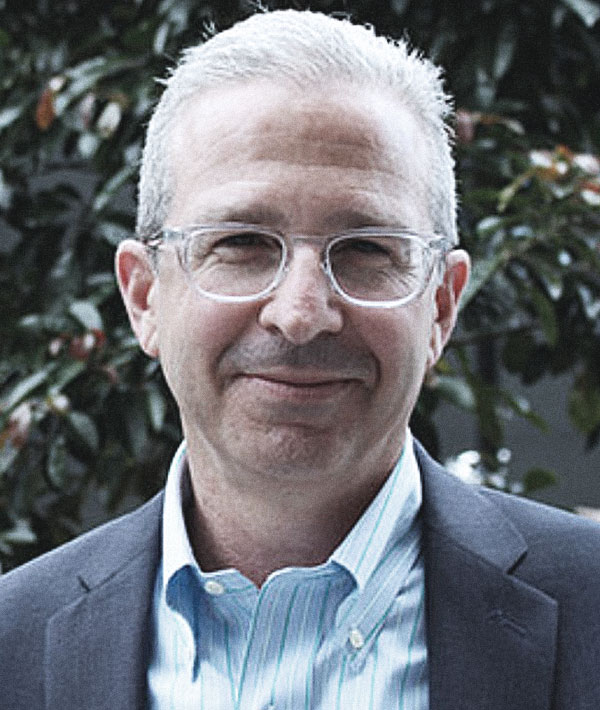 Director, Sydney Environment Institute and Professor of Environmental Politics, University of Sydney. Fellow of the Academy of Social Sciences of Australia; Member of Expert Working group on Just Adaptation, Future Earth Australia and the Australian Academy of Science.
The Management Team runs the day-to-day operations of the initiative for an International Solar Geoengineering Non-Use Agreement.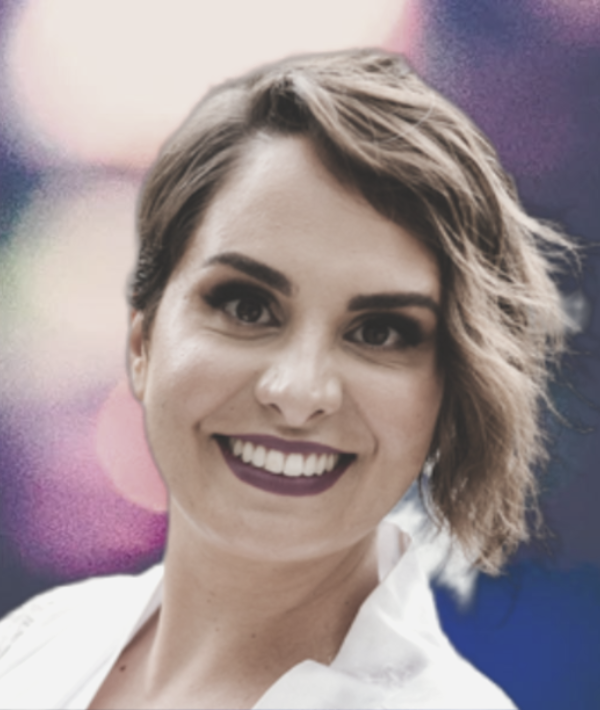 Brazil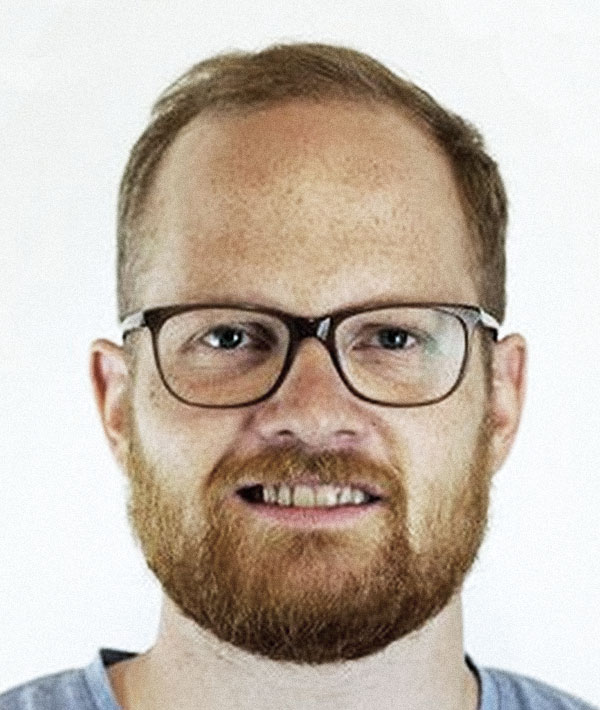 Germany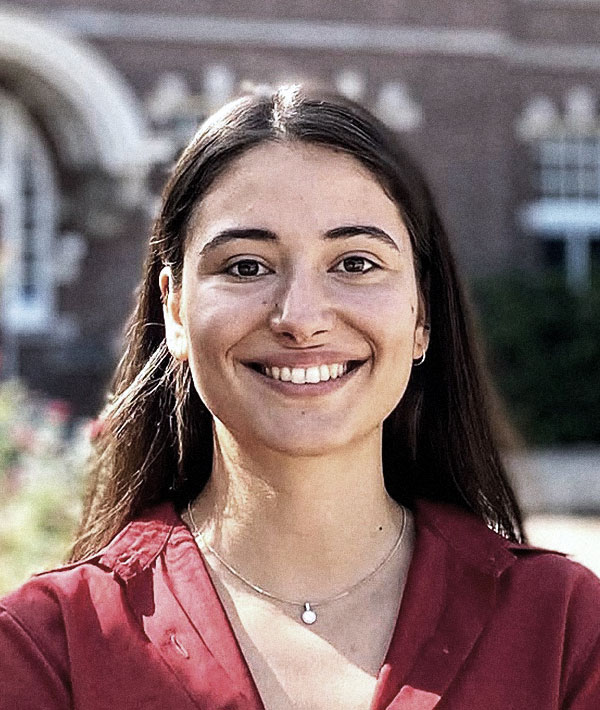 Italy
Youth Working Group Coordinator